Hand-Eye Coordination Test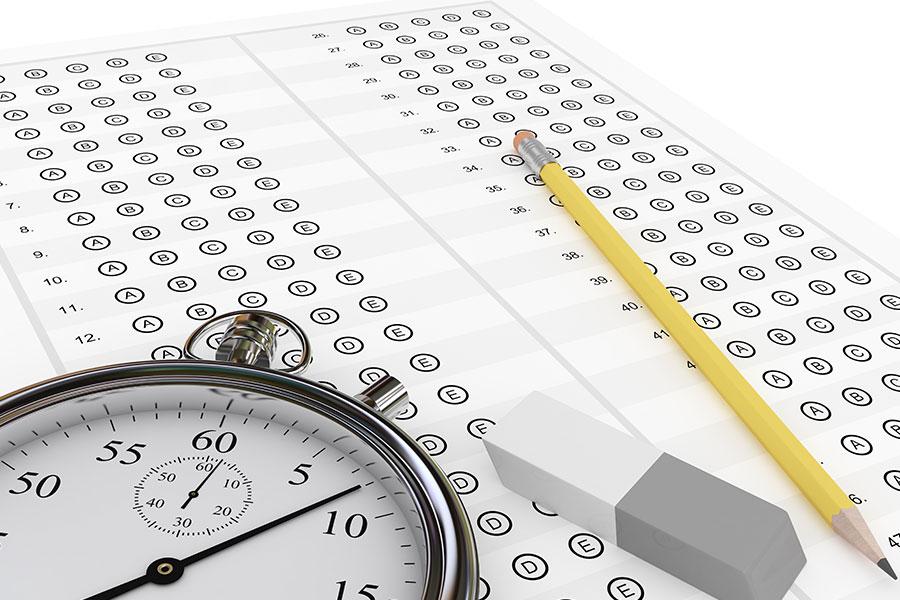 Test takes place under the specific ability test group of cognitive tests according to the classification of tests and is mostly used for measuring the ability of eye-hand movement coordination, especially in technical and mechanical professions.
Hand-Eye Coordination Ability is necessary for professions that require usage of weak and strong muscles. Ability of manual skill sticks out for professions that require drawings, engine operations and usage of hand tools. To this extent, it is used at professions like Press Worker, Mold Worker, Sewing Worker, Welding Worker, Lifter Operator, Fork-Lift Driver, Taxi Driver, Truck Driver, and Carpenter.
For the evaluating of results, sector-specific norms are used and profession related norms are composed.
Repeat-test studies were run on Hand-Eye Coordination Test in order to provide reliability. As for the co-efficient of repeat-test study, it was found 0.84. Validity tests according to the test are based on cooperation.
Hand-Eye Coordination Test is composed of 4 subtests. It has time limit and lasts 11 minutes.
Releated Content: