Perception Test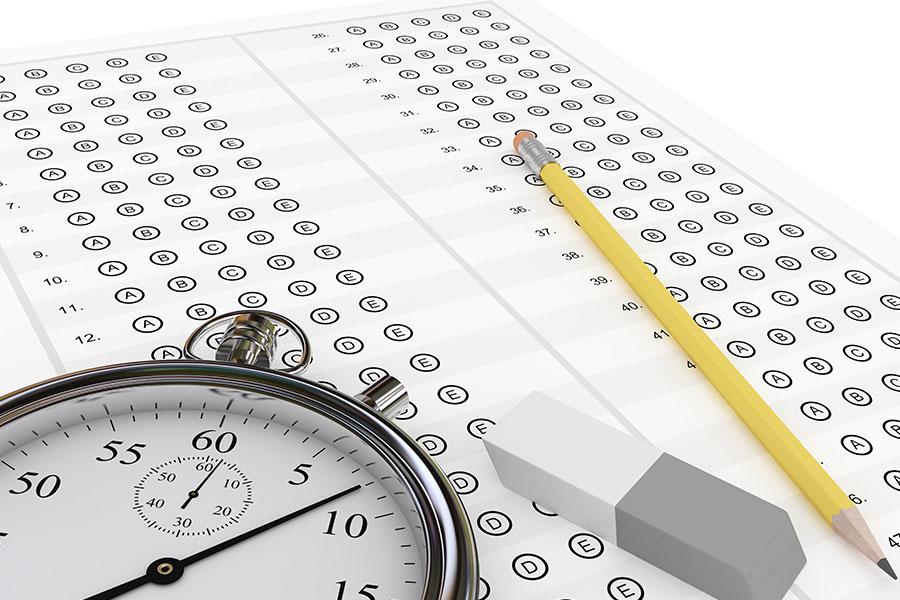 According to the classification of content, this test takes place under the Specific Ability Tests topic and mostly used at assessment of executive operational position applies. The Perception Test measures quick understanding of details given in numerical and verbal data and identifying their similarities and differences. It is mostly used for sales and office workers and jobs that require supervision responsibilities. The Perception Test is a powerful tool for tracking, filling, comparing, holding and storing records, writing and transmitting spoken and written message abilities.
The Perception Test is especially used for Office Staff Member, Data Entry Staff, Ofice Equipment Operators, Call Center Staff, Secretary, Bank Teller, Ganger, Reservation Assistant, Receptionist, Customer relations staff, Sales Person, Sales Chef, Waiter/Waitress, Accounting Staff, Office Manager, Sales Manager, Factory Manager Professions that primarily require numerical and verbal understanding abilities.
For the assessments of results, either sector-specific norms or specific profession norms are used.
Reliability tests were run on The Perception Test. The consistency co-efficient was found 0,75 in this study. Reliability studies are run continuously according to the revisions and improvements done on the Perception Test. Validity tests are run on the test according to the standards of the cooperation, and data gathered are highly valid for professions listed above, and professions similar to those.
The Perception Test is composed of 54 questions and lasts 6 minutes.
Releated Content: