Memory Test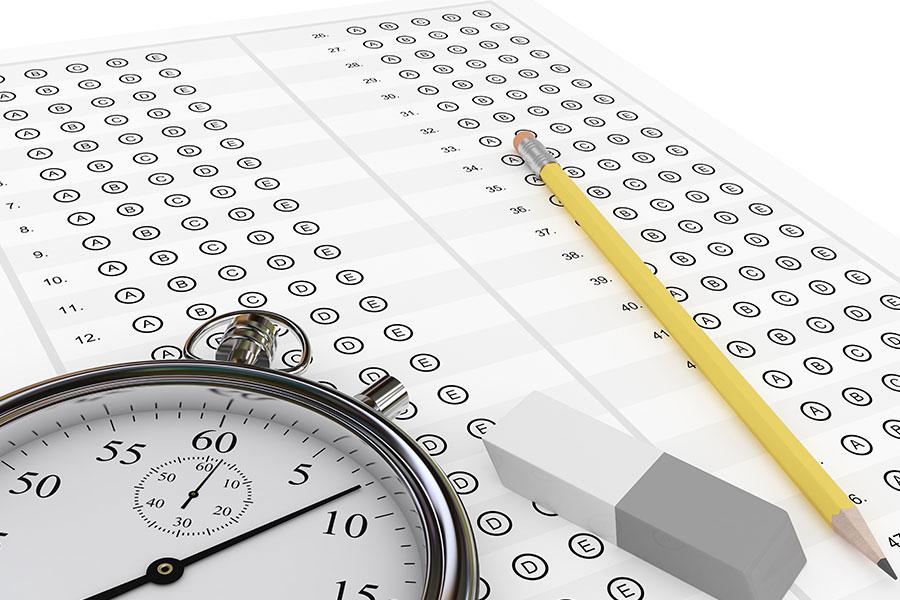 Takes place under the specific ability test group of cognitive tests and used for assessing administrative and operational positions in professions. Memory Test measures the ability of completing a task of quickly defining numeric, verbal and visual content.
Visual Memory
Verbal Memory
Numeric Memory
Memory Test is especially used for positions as machine operators in factories, Helpdesk staff, secretary and professions that require sale and technical work. Memory Test is related to typing fast enough on computer/typewriter correctly, preparing/filling forms and filing and coding it. It is used for Machine Operators in Factories, Office Equipment Operators, Security Officers, Sales Staff, Bank Teller, Reservation Staff, Receptionist, Customer Relations Staff, Secretary, Cargo Operators, Waiter/Waitress, Store Sales Staff, Purchase Staff, Accounting Staff, Instructor, Instructor Office Manager, Sales Manager and Factory Manager Positions that require memory ability initially.
For the evaluation of results, either sector-specific norms or specific profession norms are used. Repeat-test studies were run on Memory Test in order to provide reliability. Co-efficient of reliability was found to be 0.71. Reliability tests are run cooperation-based.
Memory Test has 3 sections: 16 questions for Visual Memory, 20 questions for Verbal Memory and 12 questions for Numeric Memory sections, 48 questions at total. Visual Memory Test lasts 2,5 minutes and the total time for completing the test is 9,5 minutes.
Releated Content: